Hospice of Washington County
Hospice of Washington County is a community based not-for-profit hospice and palliative care agency in Southeast Iowa
that provides dignity and quality care for those with a life limiting illness.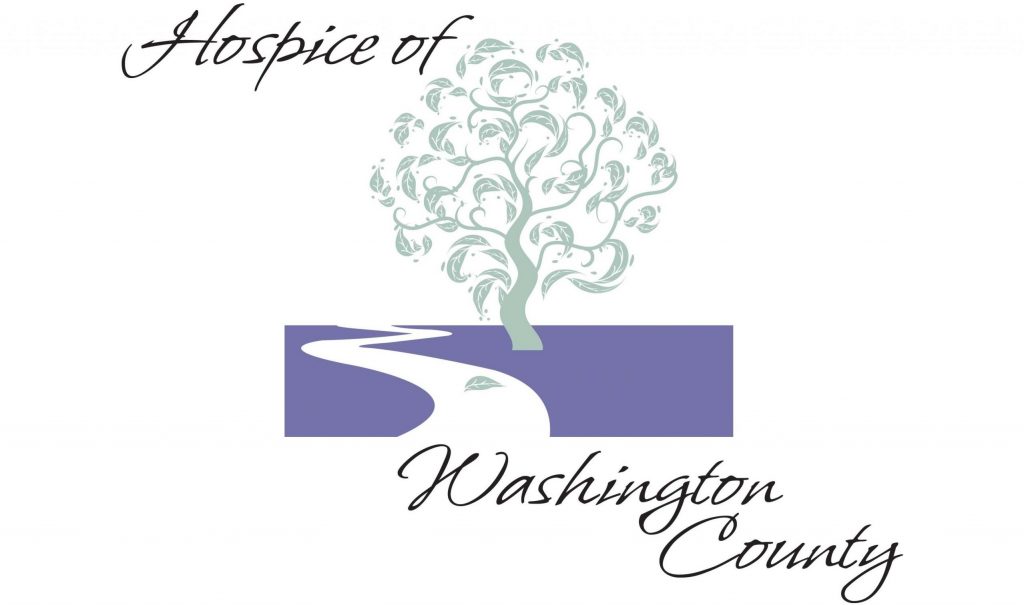 The hospice philosophy is coordinated end-of-life care that emphasizes quality of life.  The objective is to treat the whole person.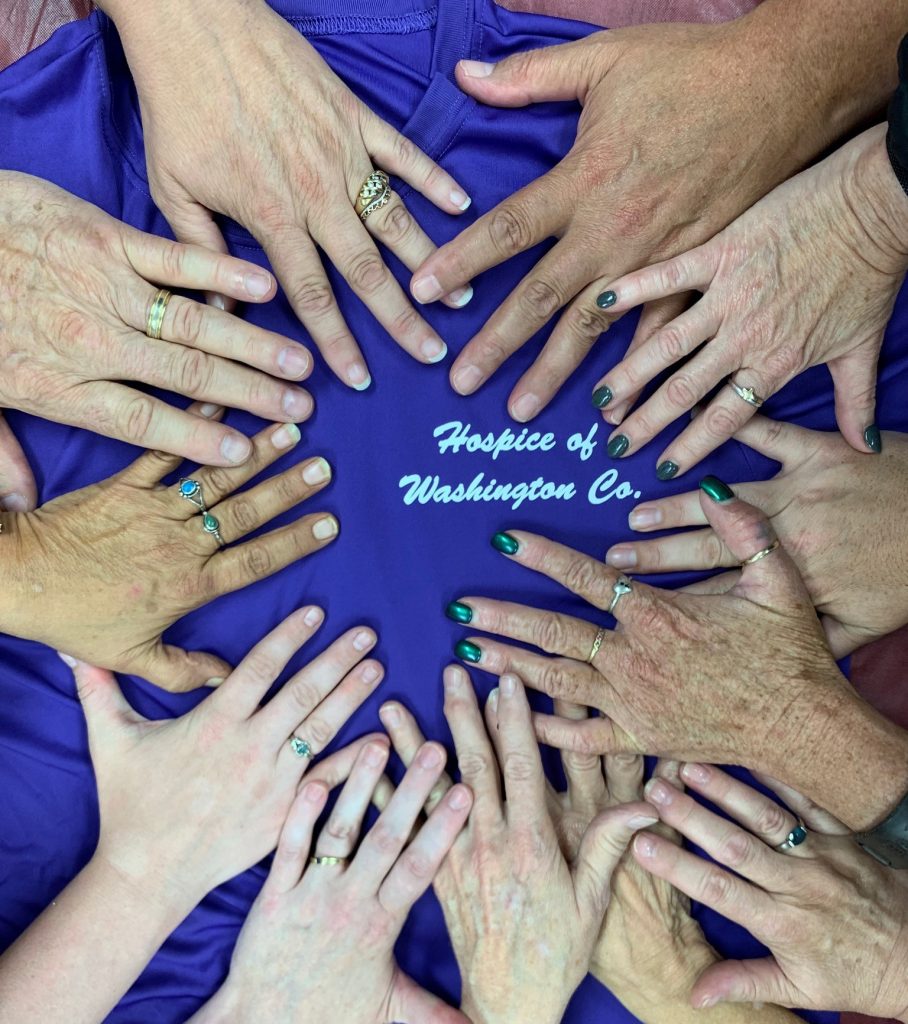 Is to work together with our interdisciplinary team to provide quality, coordinated, comprehensive patient and family-centered care that addresses the physical, spiritual, emotional and practical needs of our patients. We encourage our patients to oversee their own healthcare decisions while supporting and educating them, their caregivers and our community.
The Interdisciplinary Team includes:
Medical Director

Patient's Primary Doctor 

Advanced Registered Nurse Practitioner 

Pharmacist

Nurses

Certified Nurses Aides

Medical Social Worker

Spiritual Care Provider 

Bereavement Counselor

Licensed Music Therapists

Licensed Massage Therapists

Volunteer Coordinator
"The nurses and staff of Hospice of Washington County are angels on earth…truly being God's hands and feet bringing comfort to his people!"
"We could not have had better care and concern, from all the staff and especially our nurse. If we had to do it all over again, we would DEFINITELY use them, they went above and beyond. Cannot Thank them enough."
"When the Hospice of Washington County entered our lives, it was a positive from the very beginning. They came and met with my Mom and sat with her and explained the process. An incredibly positive process. Next entered what can only be angels on earth."
"To everyone at Hospice of Washington County. Words are inadequate to tell you of our gratefulness to your organization. The help and service you provided at a very, very hard time in our life are immeasurable! We cannot thank you enough for the nursing, chaplain, music therapist and massage therapist visits. What a blessing you all were. I don't know what we would have done without your guidance."
"It was so hard to watch Harrison take this final journey, but oh so much easier with Hospice of Washington County involved! You guys are so awesome and I appreciate the work you do so very much. Thank you from the bottom of my heart for coming out to be with us toward the end, it meant a lot to me."
"If Hospice of Washington County... had not been there for my mom, I would not have been able to accomplish what needed to be done for her or the rest of my family. Hospice was an extra set of hands. All the personal contact between the nurses, doctors, and our family was tremendous. They were the right people to make sure mom had the personal attention, comfort, and care that she so deserved at this time in her life."
"Words cannot express how thankful we are for your help in making mom comfortable during her final months. The care she received from all of you cannot be replicated. Thank you for everything!"
"I will never forget the help, comfort, support, and kindness you all shared through mom's illness. She was able to stay at home and pass on with dignity thanks to you. God Bless you!"
"As for Hospice...we simply can't express our gratitude enough as their involvement made the finality of dad's illness more palatable to us all. Dad always looked forward to his nursing visits. Regardless of how tired he was, dad would always listen attentively to the beautiful melodies sung to him by his music therapist, proving indeed that music therapy is more than a mere theoretical concept."